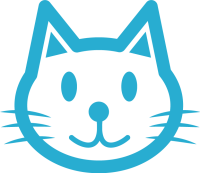 We Microchip...
We microchip all of our Standard kittens and provide you with the information to register the kitten in YOUR name with the microchip company. Many breeders insist that the kitten stay in THIER name, but we don't feel that this is fair. It is your kitten, after all.  Non-Standard kittens can be microchipped for $20, just make sure to let us know that you would like this done asap.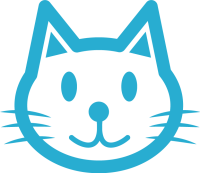 We Register...
Each of our kittens (standard and non-standard) are registerd with Munchkin Registry of America (MRA). We do not pre-register them and leave you with an additional registration fee. We pay the fee for you. Your kitten will be registered for life at NO COST to you.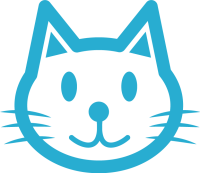 We Insure...
We send each kitten (standard and non-standard) home covered by a 30 day pet insurance policy, carried through Trupanion. Again, this is at NO COST to you. Should you choose to keep the insurance past the 30 days that our certificate covers, Trupanion offers several different options for your consideration. 
We Care...
We love our cats and their kittens. We don't breed these adorable little balls of fur for the profit.

We breed them for the years of love and companionship they give to their new families. 

We are truly honored that you are considering adopting one of these precious fur-babies from us,
and are happy to answer any questions that you may have. Please email us any time!
We are very excited about our new Queen, Zara! 

She is an orange and white non-standard munchkin.

We have been wanting an orange and white female for several years, so we were overjoyed to find her.   So far, she and Jackson are getting along well, so we hope for some adorable little orange

fur-babies from them come spring!  

PLEASE NOTE:   We don't expect any new kittens until spring of 2019.

​OUR WAITING LIST IS CURRENTLY CLOSED.